6 May 2014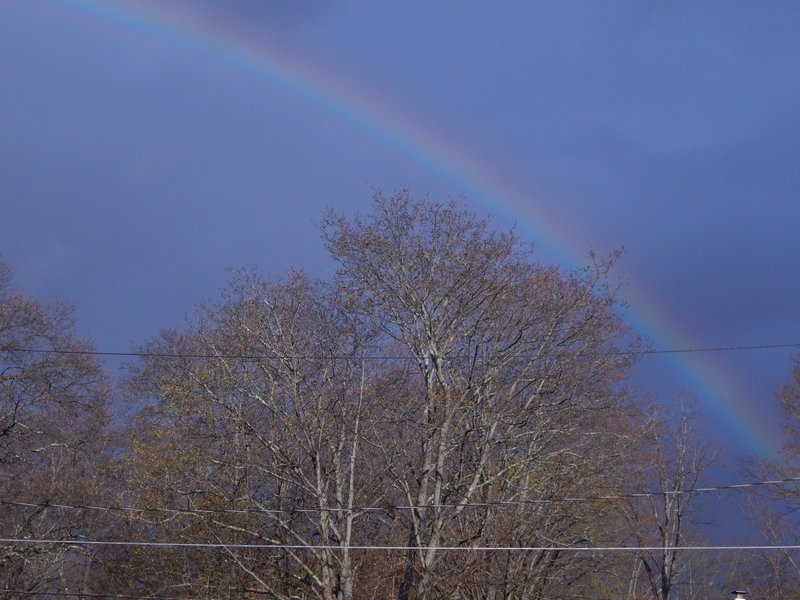 Several months have  passed without me updating on the progress of my Year of Yes.
So far, I can report I've been saying yes, enthusiastically, to life. I've ramped up my writing schedule. I've taken hundreds of pictures. I've been going out more often, venturing into crowds to see live music and just wander around Providence and Boston. I'm doing vinyasa yoga regularly–I honestly didn't think I'd be able to commit to such a vigorous style of yoga, but I'm loving it. I'm hiking often, though not as often as I'd like. I've signed up for my first 5K. I'll be walking it rather than running, because one thing to which I won't say yes is a rigid back brace again, and my doctor fears what the jarring of running on pavement might do to my spine. (My spine is slightly deformed thanks to a teenage injury that healed badly.) But I'm doing it.
And we've booked a trip to Italy for this fall. Venice, Florence, Rome, and Sorrento. Life is too short to put off adventures until you can afford them.
One thing I have been saying no to, though, is mindless eating. I'm nearly twenty pounds lighter than I was at the start of my year of yes, and more important, between healthier eating and increased exercise, I'm much stronger. We put in three new garden beds this week and I was able to help significantly. Last year, I'd have been supervising and bringing drinks. Today, I was shoveling loam (several tons of loam total; my husband I worked together) and raking.
Mind you, I haven't changed my ways completely. I still haven't dared to self-publish that book. (Soon. I promise. Soon.) I still waste far too much time online farting around. I still have times when I feel old and anti-social and down at the mouth. But my resolve to say yes and embrace life is definitely paying off.