DRIVE – Kinky Cougars 1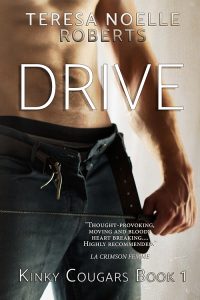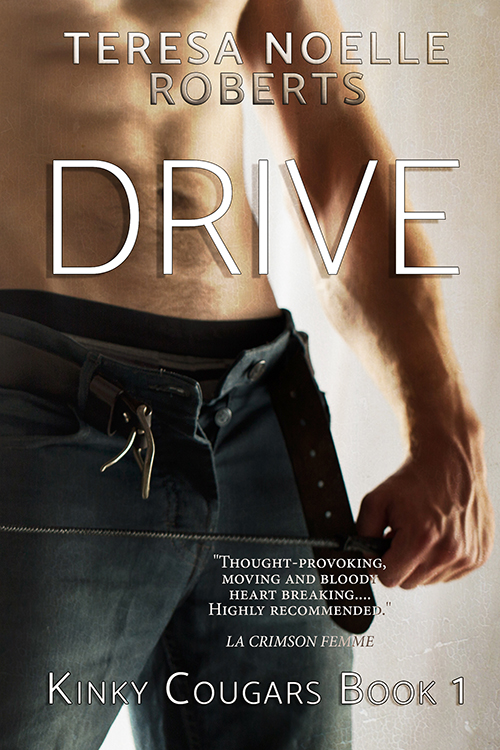 "Thought-provoking, moving and bloody heart breaking – Ms. Roberts twists me all up inside again.[…] I loved this book from beginning to end. I cannot wait to read the next book in this series. I know it will be a treat. Highly recommended to kinky readers who are looking for an intimate maledom erotica without fancy gear or exclusive clubs." La Crimson Femme
"I liked these two, & wow, is the sex ever fiery." 4.5 stars, Manic Readers
Her dream Dom stands between her and danger
Eight months after her (cheating, almost-ex) husband's death, Suzanne Mayhew is ready to move on. First step: sell off Frank's classic cars, starting with the red Mustang he wouldn't let her drive. Second step: explore the deliciously kinky submissive fantasies she's suppressed throughout her marriage.
When Suzanne's best friend sends Neil Callahan—Boston cop, Dominant, and fifteen years her junior—to check out the Mustang, it looks like her kinky dreams have come true. Especially when Neil invites her for an extra-long test drive.
But the Mustang hides Frank's secrets and danger's in the rear-view mirror. Neither seat belts nor safewords will keep Suzanne safe from dangerous enemies—but Neil's got tricks of his own.
Warning: Spies, lies and vile bad guys. A meddling BFF. Inappropriate use of kitchen tools. Completely appropriate use of rope and floggers. And a car that's almost as sexy as the hero—and older than he is.
Amazon US / Amazon UK /Kobo / Apple (iTunes) / Smashword  / Barnes and Noble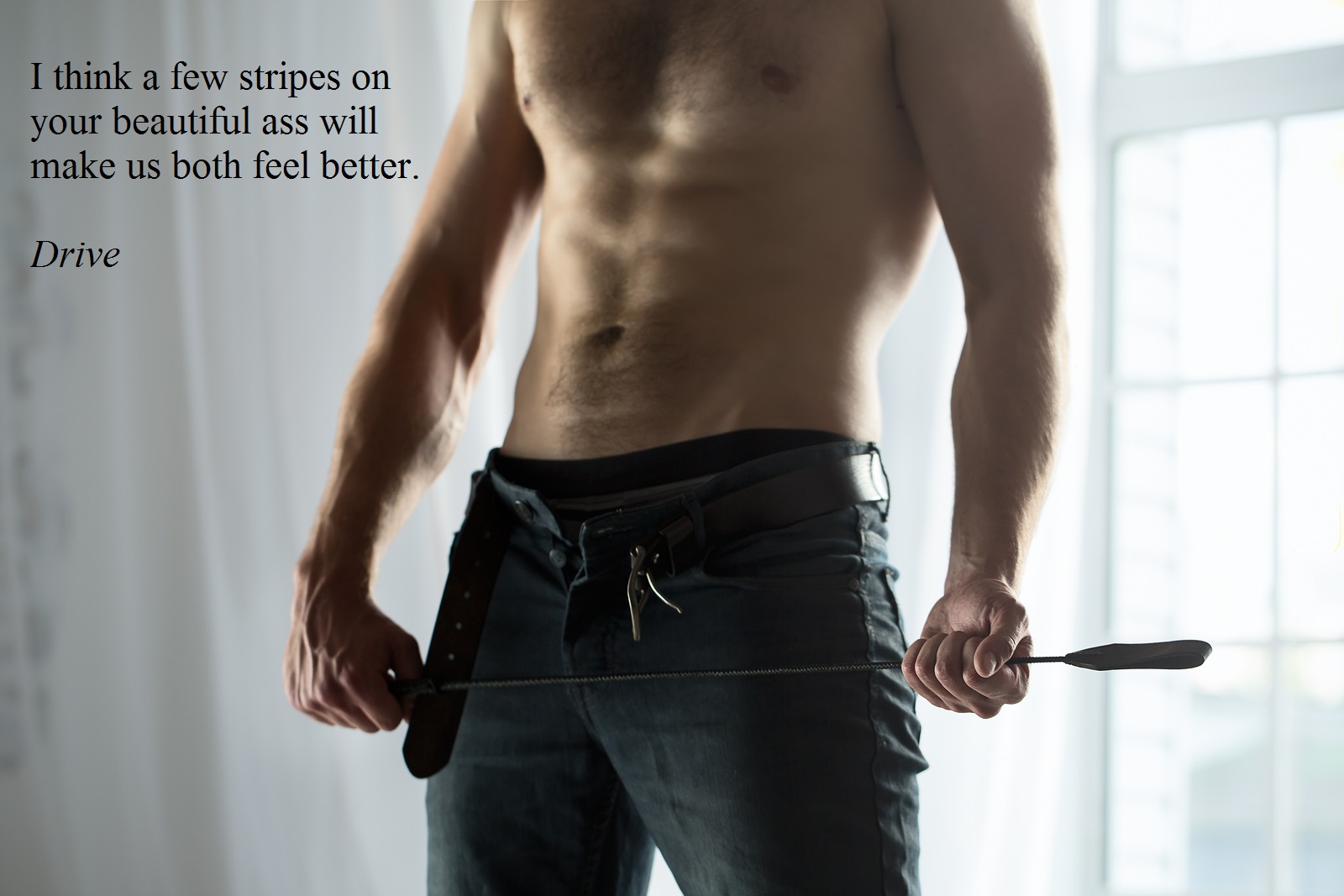 Series blurb: Janice King doesn't just run the Kinky Cougars support group, she makes it her personal mission to make sure her friends meet hot younger men who can fulfill their wildest dreams. Do you dream of a Dom? A sub? A switch who can keep up with all your fantasies? Janice knows the man for you!
And if the sexy man has the mad skills to help her girlfriend out of a jam (or vice versa–Janice isn't sexist), all the better.