3 Jan 2013
OMG, great review for Knowing the Ropes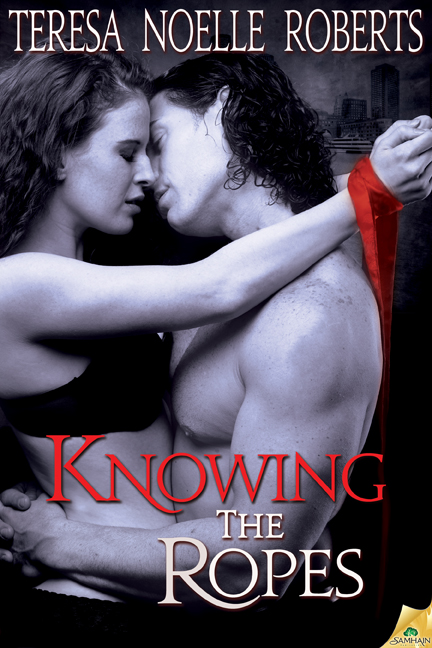 Five (fallen) Angels for Knowing the Ropes.
Thank you, Bella at Fallen Angel Reviews, who says of Knowing the Ropes: "Selene is a wonderfully, three-dimensional character" and "The kink and sex between Selene and Nick was scrumptious and had me turning virtual page after page. This new-to-me author surprised me; I certainly will be seeking out works by her in the future." Read the whole thing here.
I'm over the moon right now. What a lovely start to 2013.
And it looks like I have a contract for another Alison Tyler bondage anthology waiting in my in-box, just to keep the kinky good news coming.