13 Dec 2012
A bit of stormy weather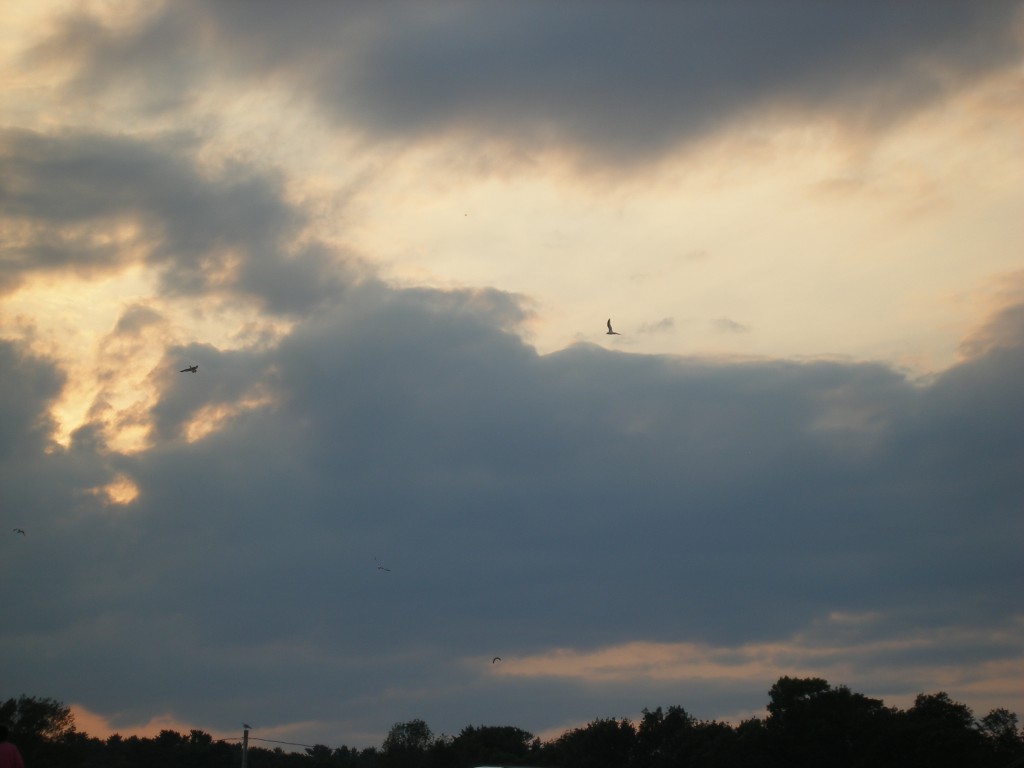 I make a point of posting positive content here: writing news, excerpts, fun life updates such as travelogues and garden reports, and pretty nature/travel photos interspersed with the occasional sexy actors. But for the past two weeks, I've had a hard time finding a positive place from which to post. On top of the flu that ate Thanksgiving and still has me feeling drained, and my usual dark-days blues, my husband has been dealing with an extremely stressful situation at work that's been affecting my mood and focus as well.
I'm not going into details here. Let's just say that the next time one of my characters needs to feel violent protective rage on behalf of a loved one, I can write it from the heart and drawing on personal experience, which is something I hoped I'd never be able to say. (Don't worry. No violence was actually committed, not even verbal violence. I'm not sure if this is because I'm fundamentally a decent person or because the right opportunity never presented itself.) And I understand a little more about how people can justify doing obnoxious things to support a seemingly good and moral cause. The incidents themselves will never find their way into fiction, because like so much real-life drama, the true story is simultaneously petty and depressing. But since we had to go through some nonsense that has left us feeling less than full of holiday joy, I might as well glean material out of it.
That's the way writers work. We're vultures.
The other truth that surfaced—and it's also one that I'll also bring into my writing in some form—is that people can be unexpectedly wonderful. I'll be spreading cookies (and possibly bottles of wine) far and wide as a way of saying thank you.
On a less cosmic note, I've also learned that local newspapers will interview anyone about anything, no matter how dumb, if you're insistent enough. I plan to use this to my advantage to get some publicity for future releases.
There, I've found a positive note to end this post. My next post will have book covers, and and with any luck, the one after that will boast a picture of the tree.
One more positive note: most of our holiday shopping is done! Now I just need a tree under which to put the packages.