6 Jul 2015
My flogger may still be golden…
The finalists for the Golden Flogger Award have been announced…and Out of Control didn't make the cut. Disappointing, but not a surprise. It was a solid field, and several authors I adore didn't make the finals either. On the other hand, my TBR list grew again, since I have to check out the ones who made the grade.
But wait! I'm still in the running for a mini Golden Flogger. Three of the four finalist anthologies contain one of my stories. The award will go to the editor of these fine books (and I'm happy to let DL King or Alison Tyler take the credit, since editing a fine anthology is much more work than writing one good story). But I'll still know I contributed a bit to the book's success.
That may not call for Veuve Clicquot.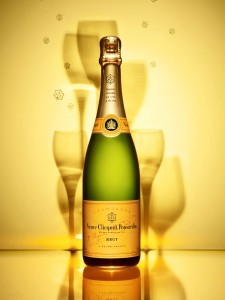 But I'll certainly raise a glass of something tasty and bubbly in my editor's honor if we win. Alas, I'll be on my back deck, not in Venice. But my back deck, next to the fire pit, is a wonderful place to be on a summer night.