17 May 2015
THRILL-KINKY–a decidedly NSFW excerpt for Masturbation Monday
Danger. Exhibitionistic thrills. And did I mention a hero with wings? My latest book, Thrill-Kinky, is sexy science fiction romance. In this scene, our alien hero and huamn heroine get into a clinch to divert the attention of the villains who are gunning for them. After all, there's a raunchy erotic festival going on around them; they'll be less conspicuous pretending to be lovers than they will be running. But their fake passion soon turns real.
"I wish I could fly with you," Drax whispered as he turned her around so she could brace against the wall. "This will have to do for the moment."
As the plumlike head of his thick cock nudged against her pussy, parting her lips, pushing inside her, all Rita could think was that they'd be flying just fine, there in the trash-littered alley, her hands pressed into coarse, graffiti-laced blocks. Flying on lust, on danger, on each other's need.
He folded his wings around her, braced himself on the wall, used his wings to play with her nipples. The wingtips were as articulated as long fingers, but the sensation was very different. Silky and animalistic and kinky and so good. And as he played, he worked his cock in and out with a gentle motion of his hips, teasing her with the head rather than pushing in. An alluring torture, one she'd be glad to continue for a good long time. Years, even.
Except that in the distance, she could hear the distinct angry purr of a Fiero's engine.
"They're coming," she whispered, surprised by the breathy urgency in her voice. "And I want to come first. Give it to me now." Damn, they should be moving…
But given that San'bal was sex-party central at the moment, they'd look less suspicious fucking than they would running.
And if that theory didn't work, at least they'd have some fun before everything went to slag and marl and then turned completely radioactive. If she had to die, there were worse ways to go than fucking a sexy, winged man.
Drax made a strangled noise deep in his throat and pushed inside her. As much as she craved it, the size and the suddenness almost hurt. Then her out-of-practice cunt relaxed, accepted him, embraced him, and the edge of almost-too-much transmuted itself into just enough. Stuffed, but sweetly stuffed.
For a second, if that, they held still, getting used to the feel of each other. Then he began to pound into her, and she worked back with each hard thrust, using thighs and hips and ass muscles, rolling her hips, contracting her inner muscles as best she could around his huge, sweet shaft.
What was up with the alley filling with stars? No, her eyes were closed. It was just sparks from screwing her lids so tightly as her whole body started to clench.
One agile wingtip flicked between her legs, stiff yet silky feathers brushing her engorged clit, and she flew into space with Drax's strong wings supporting her.
He cried out something she couldn't understand, thrust even deeper a few times, and filled her with his come. It seemed hotter than a human's, just like his skin was, or maybe it only felt that way because he'd made her so nuclear. In any case, his explosion triggered more contractions, more waves of insane pleasure.
What brought her back to herself was the sound of the Fiero passing the alley by. She slumped against the wall, half in relief, half in pure boneless exhaustion, and Drax slumped with her.
"That," he whispered, "may have been the craziest daredevil stunt I've ever pulled in a long career of crazy daredevil stunts. And I don't regret it for a second."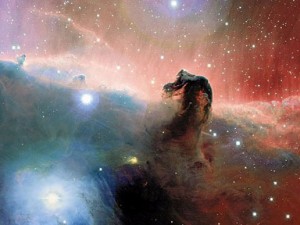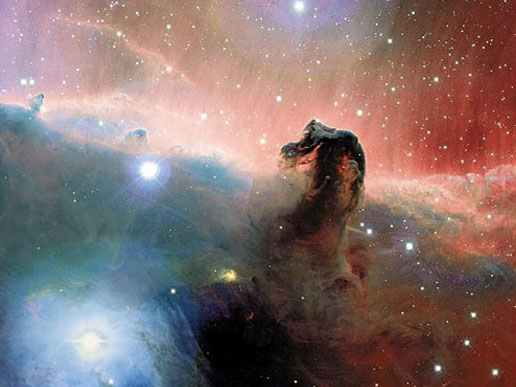 Blurb: As Rita and the crew of the space freighter Malcolm collect recyclable slag, things go from boring to interesting when she discovers a badly injured man—a gorgeous, winged, naked man—who's been thrown into a recycling bin to die.
Drax, an undercover operative, has been branded a traitor by someone in his own government. By unlucky association, Rita and her crew are going down with him. From their first, hide-in-plain-sight quickie, danger and adrenaline fuel their erotic spark. But none of that will matter if they don't live through the night.
Warning: Hero and heroine who straddle the line of criminal behavior—and definitely violate public indecency statutes. Exhibitionist, dangerous sex. Dark, sordid pasts. Wild risk-taking. Giggly cat-girl sidekick who's not just another pretty…tail. And the greatest risk of all: true love.
Buy links: Samhain / Amazon / B&N / Kobo /All Romance eBooks / iBooks (iTunes)
This post is part of the Masturbation Monday blog hop. Click here to get the links to other sexy, explicit excerpts. Be aware you'll also get some visuals that are definitely NSFW. Aren't particularly safe for home either, because they're so hot your monitor might catch fire.