1 Jun 2014
Slave Girls Blog Tour starts today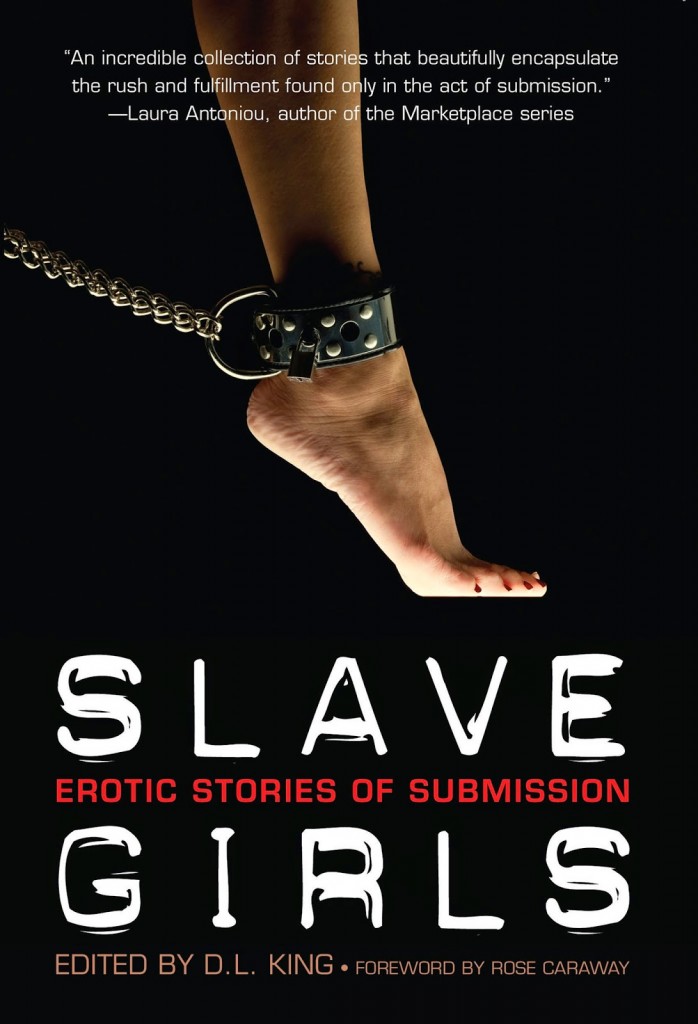 Today begins the blog tour for DL King's anthology, Slave Girls: Erotic Stories of Submission. As the title suggests, this book focuses on submissive women and the dominant men whose dark and delicious attentions they crave. It should surprise no one who knows me that I have a story in here. My blog-tour date is June 10, but as the tour begins, I wanted to start spreading the word.
Laura Antoniou, author of the Marketplace books said this about Slave Girls: "An incredible collection of stories that beautifully encapsulate the rush and fulfillment found only in the act of submission." A whole stable of great erotica authors explore this theme, and if you follow the blog tour, you'll get teasing tastes and background information throughout the month.  Stable, as you will see in a few days, has particular significance for my story. (Yes, the teasing is starting early.)
And before I forget, congratulations to DL King. Another of her anthologies, Under Her Thumb: Erotic Stories of Female Domination, just received a silver medal for erotica in the Independent Publisher Book Awards (IPPY). Kudos to DL and the authors in Under Her Thumb–who include me!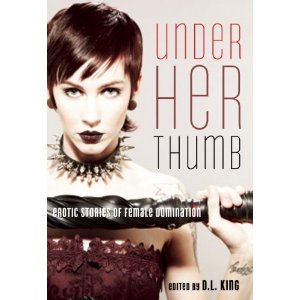 Here's the Slave Girls tour schedule. We start off today at editor DL King's site and it goes from there.
Buy links: Amazon US / Amazon UK / Amazon Australia /Cleis Press /Barnes and Noble /Powell's