27 Jan 2015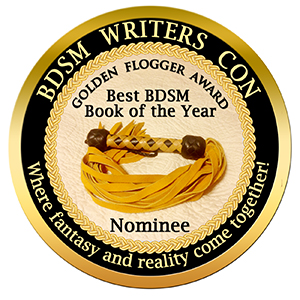 While Winter Storm Juno apparently "disappointed" New York City, we're getting plenty of snow here in SE Massachusetts, and it's supposed to continue all day and into the night.
Luckily, I have some red-hot good news on this blustery day! My novel Out of Control has been nominated for a Golden Flogger Award for Best BDSM Romance. Check out the list of nominees; it's quite impressive and I'm honored to be among them.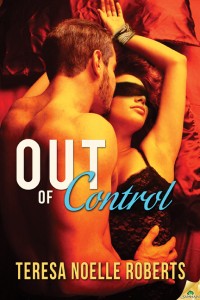 My husband is threatening to make an actual gold (or gold lamé or faux gold fine chain) flogger to commemorate this happy event. My cats, on the other hand, remain unimpressed, which is about typical. They're far more interested in the crazy weather…but even that is mostl of interest because it means we have the wood stove going.